2019 DirtFish Oregon Trail Rally Presented by Wilsonville Subaru & Mt.Dew KickStart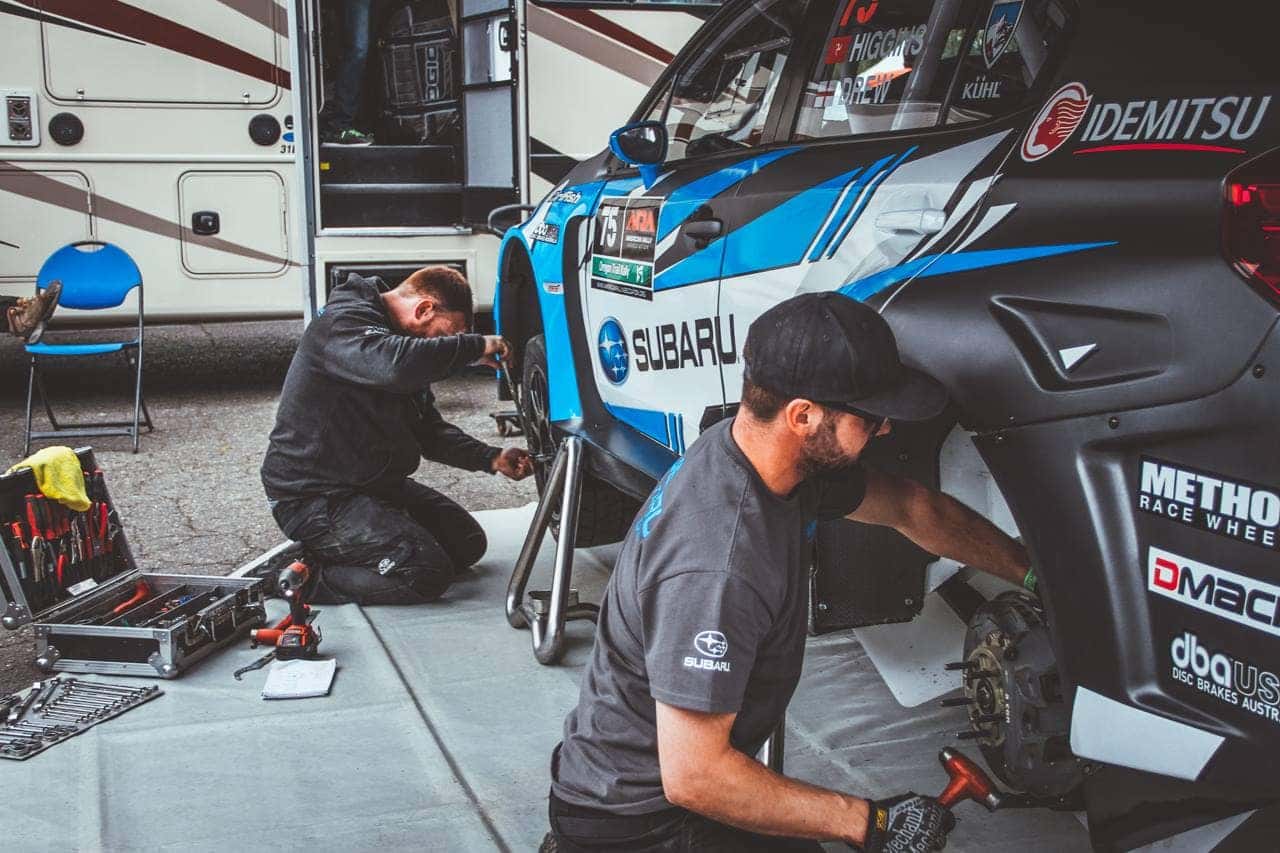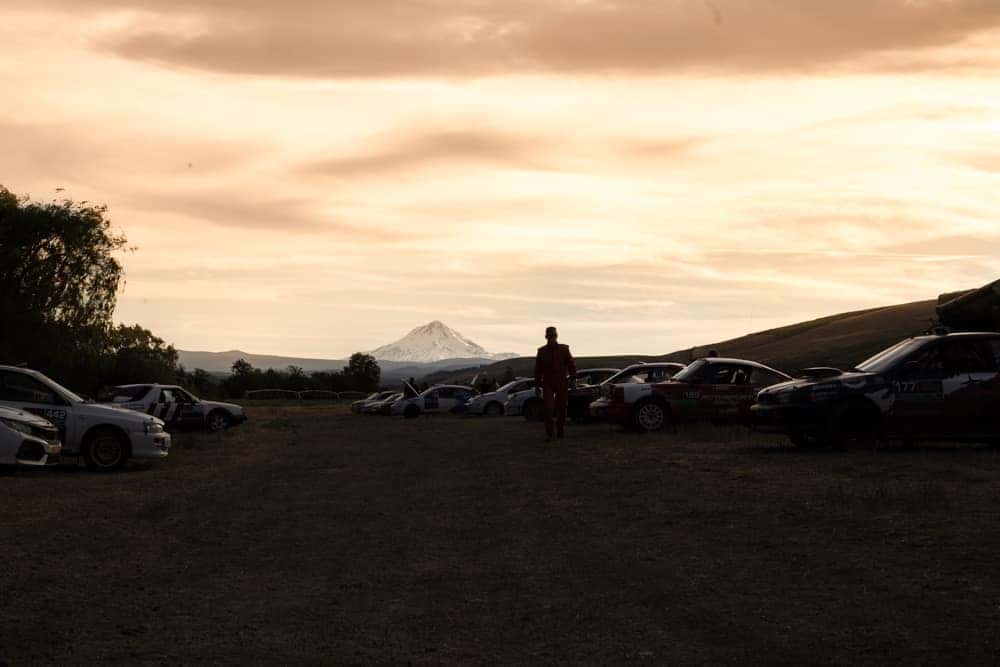 Wilsonville Subaru is honored to be the presenting sponsor at the Oregon Trail Rally for the second year in a row.
The DirtFish Oregon Trail Rally presented by Wilsonville Subaru and Mt.Dew KickStart is a 3-day event filled with amazing rally action. The rally kicked off this year at Portland International Raceway, before heading to Goldendale, WA on Saturday and finishing in Dufur, OR on Sunday. Competitors navigate through rugged terrain as well asphalt roads as they make their way through all of the intense stages that OTR has to offer.
OTR showcases some of the best competitors in rally, including big names like Travis Pastrana, David Higgins and Ken Block. This year, Higgins and his co-driver Craig Drew were sprayed with champagne yet again after Higgins' tenth victory at the Oregon Trail Rally. Higgins and Drew were joined on the podium by the well-known Travis Pastrana and his co-driver Robbie Durant, who happen to be Higgins/Drew's Subaru Motorsports teammates.
Learn more about the Oregon Trail Rally here.
---
"There's a hierarchy of insanity in motor sports. Normal people think all racers are crazy. Folks who race sedans think people in open-wheel cars are nuts. People who race cars of any kind think motorcycle racers are absolutely off theirs meds. But there's one group that everyone agrees is made up of the most extreme, the most daring, and absolutely craziest people in racing – rally racers."
---