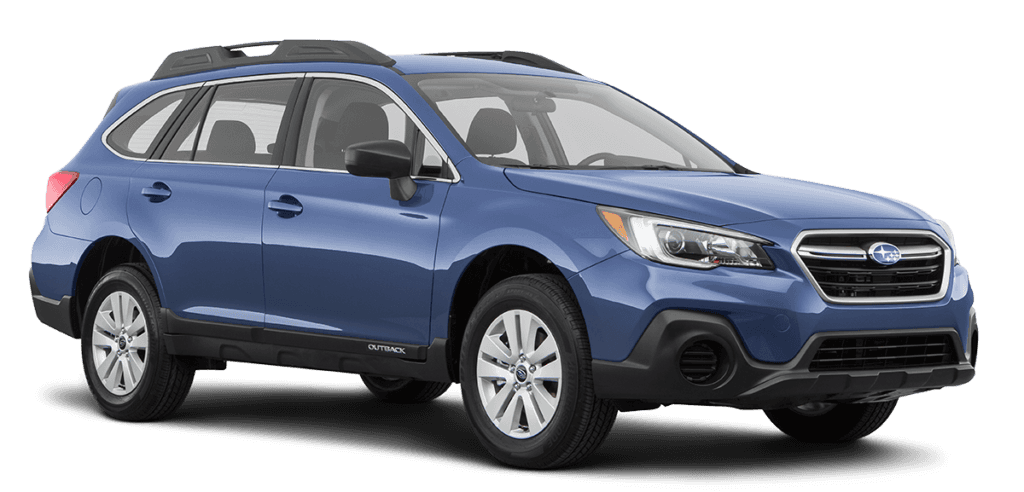 2020 Outback Special Offers
Finance for 0.9% (non-turbo models)
Get 0.9% APR Financing up to 48 months on New 2019 Outback (without turbo) at Wilsonville Subaru
Finance for 2.9%! (turbo models)
Get 2.9% APR Financing up to 48 months on New 2019 Outback (with turbo) at Wilsonville Subaru
Special 36-month Lease Offer
Lease a new 2019 Outback for $249/Month with $2449 due at signing
Applies to all new 2020 Subaru Outback Models
Now through January 2, 2020 get 0.9% APR (non-turbo models) or 2.9% APR (turbocharged models) Financing up to 48 months from Subaru Motors Finance on all new 2020 Outback Models. Other rates and payment terms available.
-OR-
Lease a new 2020 Outback for $249/Month on a 36-Month Lease (Standard 2.5i model, code KDB-01). $2,449 due at lease signing. $0 security deposit.