Hit the Slopes at Some of the Best Spring Skiing Locations
Winter is coming to an end and the flowers will soon begin to bloom, but your shredding season doesn't have to end now. You may have layered up, loaded up and hit the mountain a few times this winter, but there's still plenty of time left to ski and snowboard this season.
Snow sports are fun during the winter time, but spring skiing and snowboarding might be the more ideal option for some mountain-goers. Spring break provides an ideal time for families to hit the mountain together. Warmer, sunny weather is a perk for the fair-weather snow-sport enthusiasts (an oxymoron, I know). Additionally, lodging tends to be cheaper during the springtime once the slopes have been open for a few months. Keep reading to learn more about some of the most popular spring skiing/snowboarding destinations.
Oregon is one of the best places to ski and snowboard during the spring months, with the most lift-accessed terrain available anywhere in the United States.
Shop Wilsonville Subaru Ski/Snowboard racks here.
Oregon Spring Ski/Snowboard Destinations:
Timberline/Mt.Hood Meadows
Often referred to as the best late-season ski destination in America, you can't go wrong with Timberline. The spring ski season at Timberline runs through the month of May, before transitioning to the summer ski season in early June.
A spring season pass runs for $139 for those between 7 and 70 years old. (Under 6 years old and over 71 years old ski free!) With this pass, you can choose to hit the slopes at Mt.Hood Meadows or Timberline Lodge. The season runs from March 4th to May 27th. If you purchase a season pass, you can also receive 35% off all Timberline Queen Rooms as well as 10% off rental and retail shops.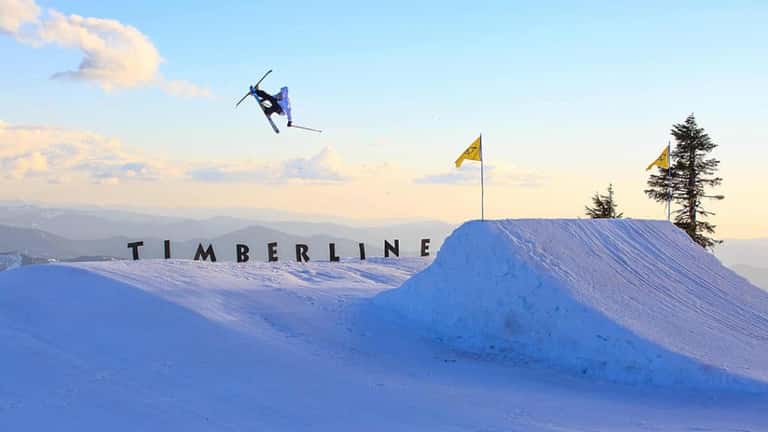 Photo Courtesy of Timberline Lodge
Mt.Bachelor
Mt.Bachelor is another Oregon favorite ski/snowboard destination located in Bend. If you're from the Portland Metro area, a trip to Mt.Bachelor is the perfect getaway for a solo session or a mini-vacay for the whole family.
This spring, Bachelor has their "Sunchaser Spring" passes, offering an "all-day adventure from morning turns and afternoon trails to evening fun". Passes range from $94-$209 depending on age and date of purchase (passes are less-expensive when purchased before March 31).
Mt.Bachelor also has plenty of fun events scheduled this spring, including the 10 Barrel Hella Big Air Competition and Party, Gerry Lopez Big Wave Challenge and more.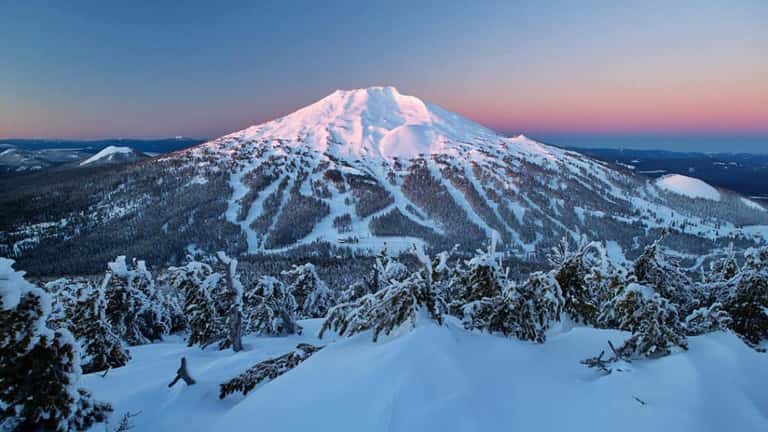 Photo Courtesy of Mt.Bachelor
Outside of Oregon:
Whistler-Blackcomb
Just a couple hours north of Vancouver, BC you can find the beauty that is Whistler. The well-known Whistler-Blackcomb Resort is the perfect place to stay and enjoy a few days of spring skiing/snowboarding. Whistler-Blackcomb resort combines 2 mountains (Whistler and Blackcomb, ironically so) and has over 240 trails to explore.
With trails for people of all skill levels, Whistler is the perfect place for beginners and experts alike. The Whistler Insider reports, "Spring skiing is the best skiing, here in the bubble at least." Spring skiing and snowboarding at Whistler is usually available from March to mid-April, depending on weather of course.
Additionally, the World Ski & Snowboard Festival is held at Whistler April 10-15 2019, which sounds pretty sweet if you ask me.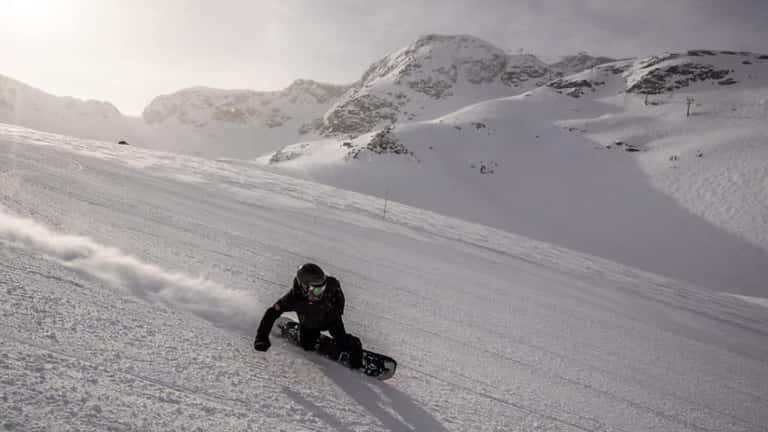 Photo Courtesy of Whistler-Blackcomb Resort
Lake Louise
Located in the Banff National Park, and voted "Canada's Best Ski Resort" by World Ski Awards, Lake Louise is not one to disappoint. Over 4,200 acres with beginner to expert trails, Lake Louise provides the perfect mountain getaway, home to six on-site hotels and some incredible views.
With the temperatures in Alberta being at extreme lows during the wintertime, Spring skiing provides a (slightly) warmer way to enjoy your favorite snow sports.
Spring passes at Lake Louise run from $129 to $149, and are valid from March 1st to May 5. That's up to 66 days of skiing and snowboarding.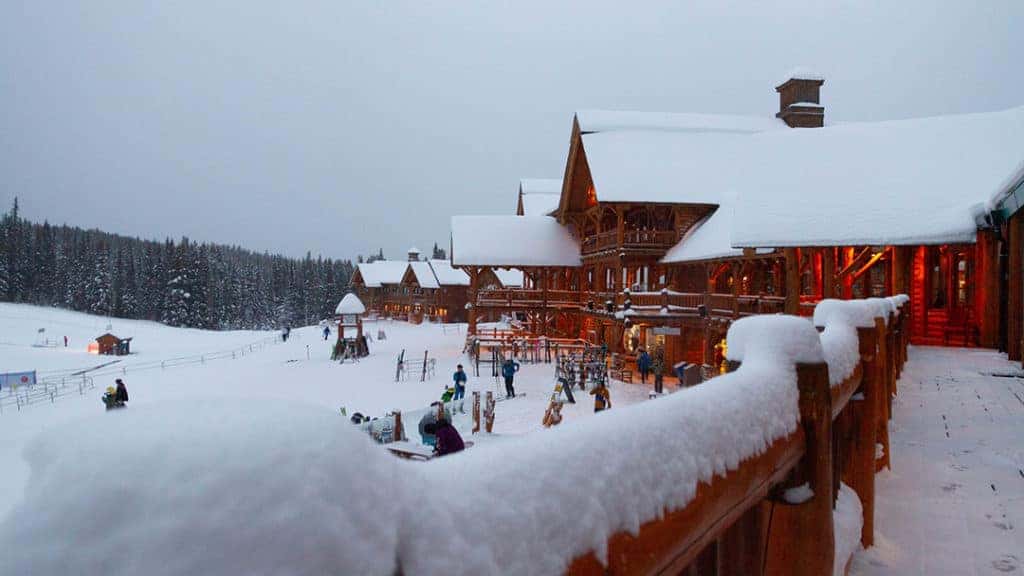 Photo Courtesy of Lake Louise Ski Resort
Alpine Meadows
While you might not consider California a top ski destination, Alpine Meadows provides a perfect place for your spring skiing fix. Located in the North Lake Tahoe area, Alpine Meadows Ski Resort was voted Best Ski Resort in North America by USA Today. Alpine Meadows provides snow sport enthusiasts with 300 days (yep, you read that right) of sunny skies a year.
At Alpine Meadows, you have two mountains to choose from: Alpine Meadows and Squaw Valley. With over 6,000 acres and 270 trails, there's no shortage of snow to cover. A single lift ticket allows you access to both mountains, 42 lifts, 16 bowls and endless sunshine.
The popular "Spring Ticket Trio" is good for 3 days and is priced at $279 for all ages, while single lift ticket prices range from $63-159.