7 Tips for Getting Your Car Summer Ready
Getting Your Car Ready for Summer
Schools out for summer, you have vacation scheduled soon and the sun is shining in the Pacific North West. Summer is in full swing and you're ready – but is your car? Getting your car ready for summer isn't just an important step for those heading out on a summer road trip; it's an important step for all drivers – even those who are simply commuting to work and back all summer. To help you prepare your car for the summer months, we've put together a list of 7 tips to help get your car ready.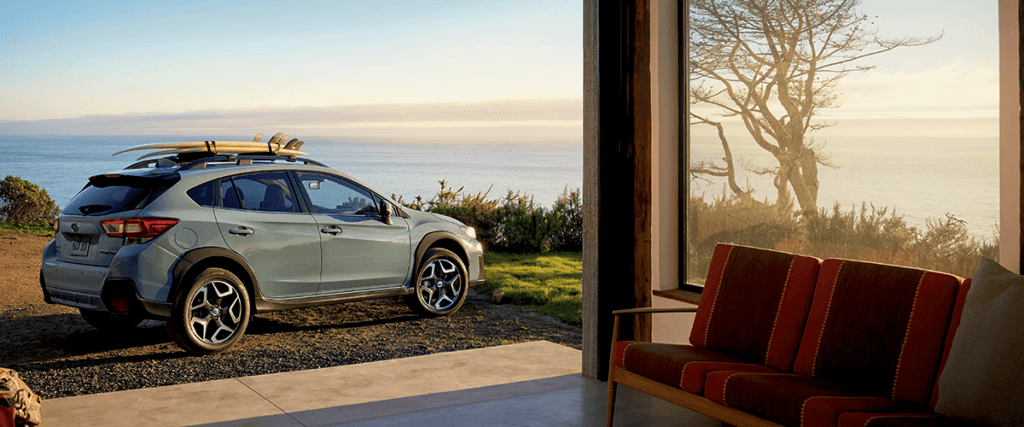 1. Thoroughly WASH your car
This might sound obvious, but washing your car should be one of the first things you do to prepare your car for summer. The winter months can be tough on the inside and outside of your car, so make sure you wash and wax your car towards the beginning of summer. We often forget to take care of the outside of our car during the winter months due to the weather, so if washing your car has been pushed to the back of your mind throughout the winter, it's time to head to the car wash. Thoroughly wash your car or take it to get detailed in order to remove all the dirt and grime that your car accumulated over the last few months.
2. Get rid of those winter tires
You made it up to Mt.Hood a few times this summer and enjoyed the beauty of Oregon, but it's time to ditch the winter tires. Driving around town with winter tires during the warmer months can essentially wear down your winter tires, making them less useful when winter rolls around again. So, put your all-purpose tires back on, check the air pressure and get back on the road to your next adventure.
3. Check the oil
Having your oil changed according to your regular maintenance schedule is always important, and it can come in handy when your maintenance schedule falls at the beginning of summer and the beginning of winter. However, it is important to check both the level and the color of the oil at the beginning of summer to make sure you're in good shape. If it is excessively dark or low, either change the oil yourself or make an appointment with your local dealer to get an oil change.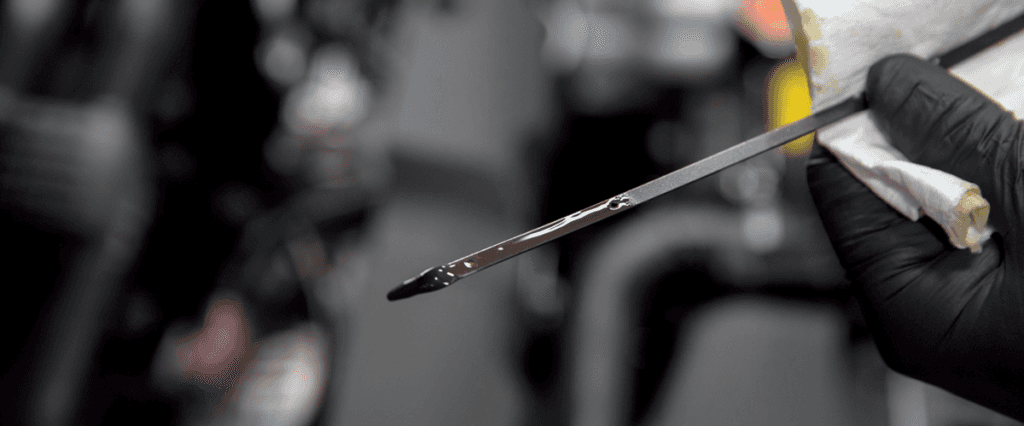 4. Change your windshield wipers
Your windshield wipers endure a lot during the winter, from working overtime in the rain to getting stuck to your windshield in the ice and snow. While you may not need to use your windshield wipers much in the summer (if you're a native Oregonian reading this, disregard), it is important to have a fresh set of wipers at the beginning of the season. Making sure the road is still visible during the occasional summer rain is important – so make sure those blades are in excellent shape.
5. Check your battery
Check to see if there is any leakage on or near the top of your battery. If there is any corrosion, you may need to clean it out using baking soda. Make sure the fluid is at the appropriate level and everything is working A-OK.
6. Clean the floor mats and vacuum
Mud, chips, Starbucks Coffee – what do these three things have in common? They may have ended up on your floor mats over the last few months. Whether you're spill-prone or you just tracked in lots of dirt and mud over the last few months, the beginning of June is a perfect time to wash out those floor mats and vacuum your seats.
7. Have your air conditioning system examined
If there's one thing you don't want during the summer, it's getting stuck in traffic with non-operative air conditioning. Run your A/C for a few minutes to make sure it is sending out cold air and listen for any strange noises. If you're having any issues with the A/C system, take your car to your local dealer and have them examine the system so you can stay cool all summer long.
These seven tips should help you with the basics of getting your car ready for summer, but it is always important to keep your vehicle in tip-top shape. Make sure to always stay on top of your vehicle's regularly scheduled maintenance and don't let any fluid levels get too low. Happy summer!
---