Best Spring Activities to do in the Portland Area
Spring is here and you can feel it in the air. The trees are changing, weather is shifting, and things are starting to look up after the long, two-year pandemic. What better way to finally usher in the new decade than getting out of the house and exploring everything the Portland area and beyond has to offer? We aim to break down some of the biggest and most anticipated events in Portland and the surrounding area, including two huge events that Subaru fans love to attend every year: Subaru Winterfest and the Oregon Trail Rally presented by Wilsonville Subaru! We hope these events pique your interest so you can get involved too.
April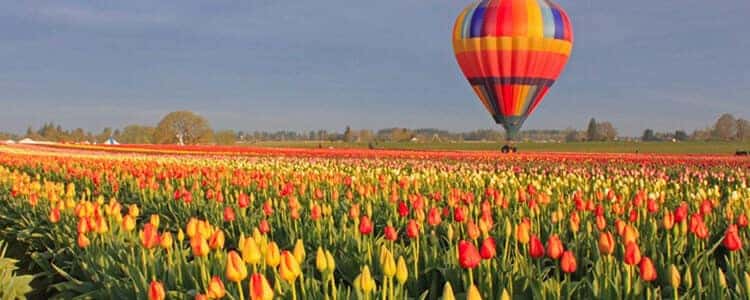 Wooden Shoe Tulip Festival

When: March 18th– May 1st.
Where: Woodburn, Oregon
There is excitement in the air for the 38th annual Wooden Shoe Tulip Festival. Experience the beauty of 40 acres of tulips and over 200 acres of outdoor space and activities this spring. Tickets are offered online only this year to minimize crowds and allow for more time to enjoy the tulip fields.
Day passes for the 2022 Festival go on sale on March 1st. Individual season passes available here.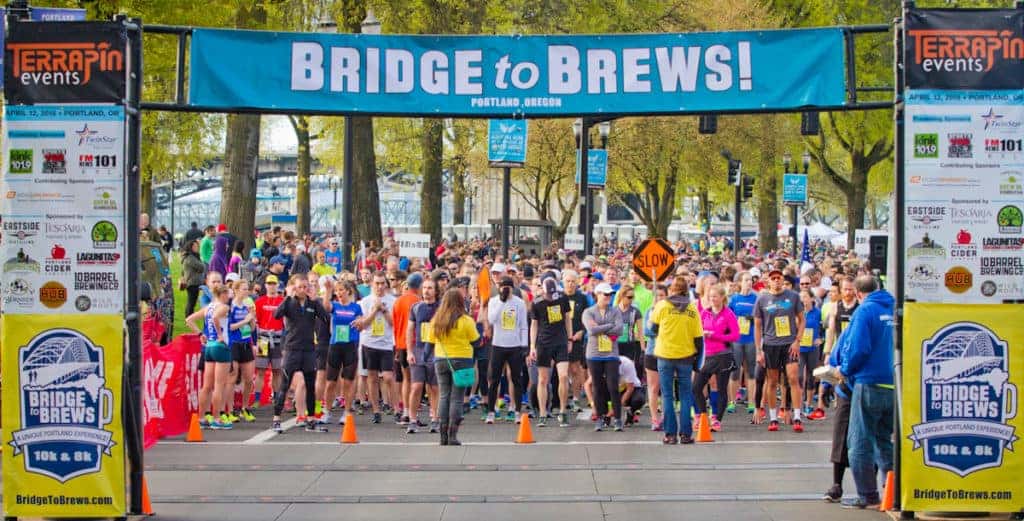 Bridge to Brews

When: April 8th-April 10th
Where: Waterfront Park, Portland, Oregon
The iconic Bridge to Brews race returns in 2022!  Join on Sunday, April 10th at Waterfront Park for an 8k or 10k walk/run over 4 of Portland's iconic Bridges!  After the race, there will be a beer/cider tasting event on the waterfront.  Sip on some of Portland's best beer and cider while enjoying live music, games, and goodies from local vendors.
Sign up here!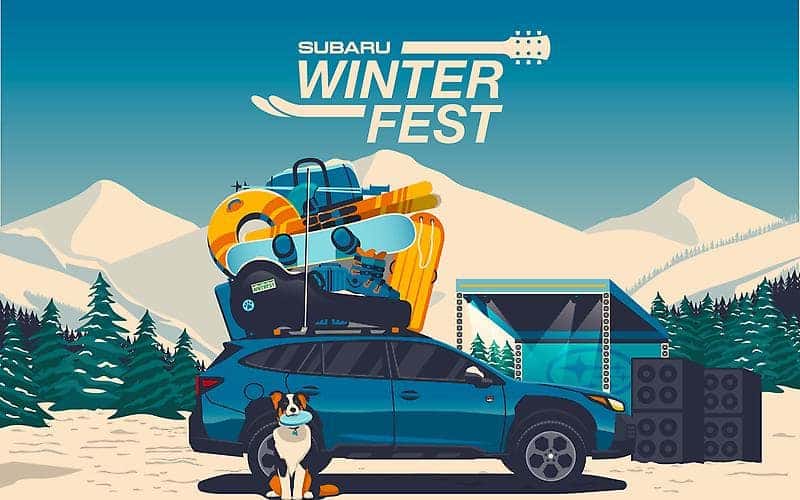 Subaru WinterFest

When: April 15th-17th
Where: Mt. Bachelor, Oregon
Subaru and Mt. Bachelor are thrilled to welcome back, Subaru WinterFest, a one-of-a-kind music and mountain lifestyle tour that invites friends, family, skiers, snowboarders, music fans, and dog-lovers to bask in their love of adventure and all things winter April 15-17, 2022!
The annual mountain destination event will feature nationally recognized Americana, bluegrass and indie music talent presented by Harman Kardon® and the latest gear and demos from Nordica®, Thule®, Dynamic Wax®, and Arbor Collective®. Delicious treats, warm beverages and tasty surprises will be provided from our friends at Alpine Start®, Smashmallow®, Chocolove®, and Kate's Real Food. Klean Kanteen®, Terracycle® and Leave No Trace™ will be on-site to support and inspire sustainability practices. Subaru will welcome dog-lovers and their pups throughout the weekend with a fun dog-friendly experience. Subaru and the National Ski Patrol will share how you can get involved and support Mt. Bachelor's Avalanche Rescue Dogs. Subaru owners will enjoy VIP treatment and special gifts while supplies last.
And to top off this fun-packed weekend, catch Subaru Winterfest's free headlining musical act, Trampled by Turtles in Bend on Saturday, April 16!! Gather your crew, head to Subaru WinterFest and join us for an incredible celebration at Mt. Bachelor!
Get more info here!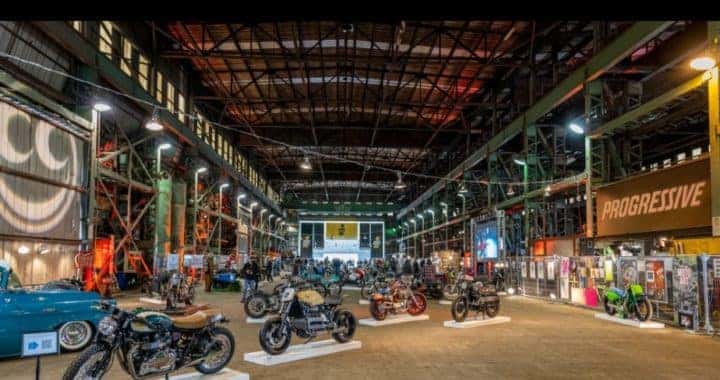 One Moto Show

When: April 29th-May 1st
Where: Zidell Yards, Portland, Oregon
The One Motorcycle Show is a show for everyone – crafted to celebrate the weird, rare, custom, classic and unconventional bikes that we love in a way that everyone can enjoy. Featuring 100s of custom, classic, concept and rare motorcycles from all over the world. But more than that, it's a cultural gathering for all types of folks: young, old, mild and wild.
This is a Family Friendly Event
Get tickets here!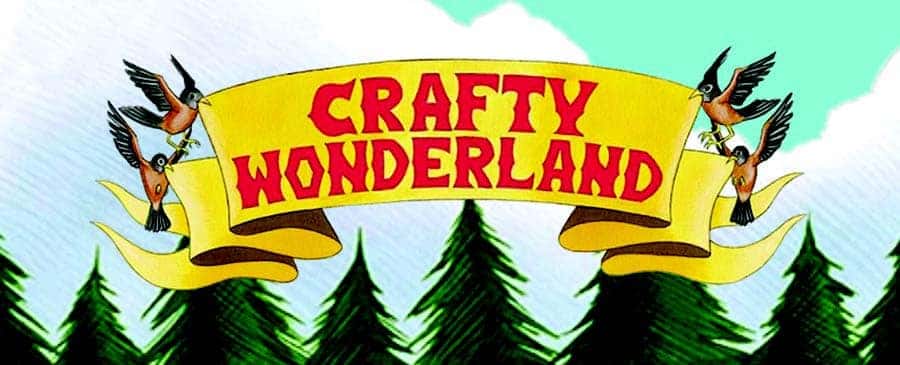 Crafty Wonderland

When: April 29th and 30th
Where: Oregon Convention Center, Portland, Oregon
Founded in 2006, Crafty Wonderland is now the city's biggest arts and crafts market, drawing hundreds of vendors and tens of thousands of visitors to the (nice and dry) Oregon Convention Center in Northeast Portland. The twice-yearly market returns in early December and May (just in time for holiday shopping and Mother's Day, respectively!). What began as a "pure DIY" production with 40 vendors and a couple hundred shoppers, Crafty Wonderland has grown into extravaganza of creativity.
Admission is free — so even if you've attended a previous Crafty Wonderland, you'll always find something new.
Visit their website here!
May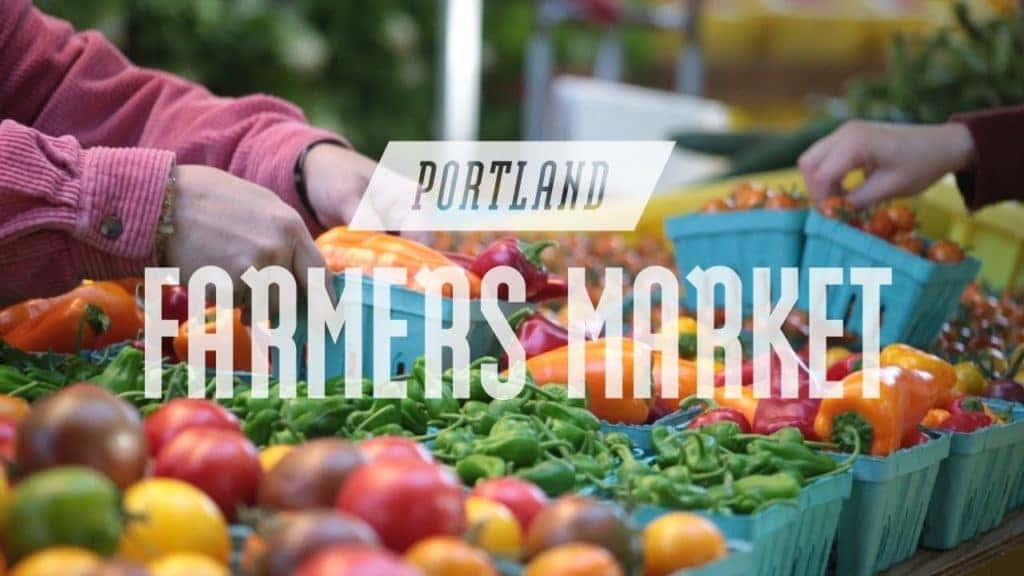 Portland Farmers Markets

When: Begins May 7th
Where: Find your market here
Portland Farmers Market is a nonprofit organization operating five vibrant farmers markets in Portland, Oregon. Our markets provide a direct connection to more than 200 vendors with deep roots in Oregon and Southwest Washington, including farms, nurseries, bakeries, meat and seafood providers, cheese makers and specialty food producers.
Visit their website!

Oregon Trail Rally Presented by Wilsonville Subaru

When: May 20th-22nd
Where: (Stage 1) Portland International Raceway, Oregon. (Stage 2) Goldendale, Washington, and Dufur, Oregon
The 2022 Oregon Trail Rally presented by Wilsonville Subaru is the fourth round of the ARA National Championship which encompasses 9 events across the nation. The three-day Trail Rally is known to challenge teams with its diverse stages of high speeds, technical turns, and varying road surfaces. Expect to see motorsports stars like Ken Block, Travis Pastrana and others competing with many of North America's top rally drivers alongside local favorites from Oregon and all over the Pacific Northwest.
The racing starts on Friday at Portland International Raceway (PIR) which combines the asphalt of the racing circuit with gravel service roads in and around the track. With cars starting at short intervals, the continuous race action makes PIR a fan favorite. Unlike other forms of racing, the pits are open, and spectators are encouraged to search out their favorite cars. All drivers, co-drivers, and crew are easily accessible for photos and autographs prior to the start of the event.
After the PIR stages, the event moves east along the scenic Columbia Gorge where teams will experience the much faster closed county and private roads on Saturday and Sunday in and around the towns of Goldendale, Washington and Dufur, Oregon.
Get your tickets here!

UFO Festival in McMinnville

When: May 13th and 14th
Where: McMinnville, Oregon
Every year, thousands of visitors flock to McMinnville, a quiet Willamette Valley town located an hour southwest of Portland, to attend the famous three-day McMenamins UFO Festival. Second in popularity only to the UFO festival in Roswell, New Mexico, Oregon's annual celebration features a UFO parade, expert speakers, live (free!) music indoors and out, a 5K run, a pet costume contest, events with the featured speakers, a 'landing party' with vendor booths and more.
Founded in 1999, this UFO Festival began at the historic McMenamins Hotel Oregon property to honor the famous 1950 Trent sighting in the area and has evolved into an epic celebration of all things extraterrestrial.
Get your tickets here!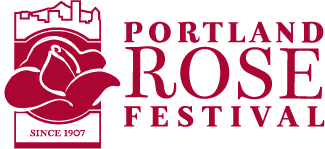 Portland Rose Festival

When: May 27th
Where: Tom McCall Waterfront Park, Portland, Oregon
The Portland Rose Festival has inspired the public to gather and celebrate against a backdrop of historic external forces for 115 years. The Rose Festival will return in a big way in 2022 for the Rose City Reunion, demonstrating how our community can carry on traditions, honor diversity, and celebrate unity. This means a return of Rose Festival's big outdoor events like the Grand Floral Parade, Starlight Parade, Junior Parade, CityFair and Fleet Week, and a continuation of the Rose Festival Court and Queen's Coronation. We welcome Portlanders and visitors alike to celebrate our floral heritage and community spirit.
Get more info on their website!