Can I use Chains on an AWD Car Like a Subaru?
Depending on your confidence level behind the wheel, driving in the snow can cause some unease among drivers. Luckily, your Subaru (excluding the BRZ) has a great symmetrical All-Wheel Drive system to help keep you on your intended path. However, you might be wondering, can I use snow chains on an AWD car, such as a Subaru?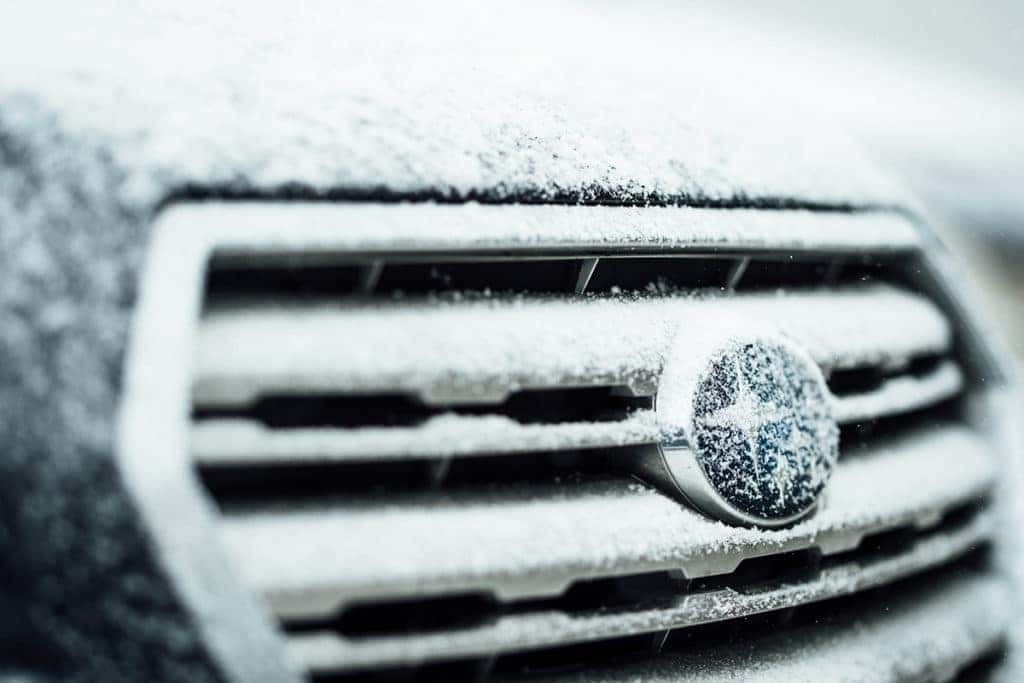 Should I use snow chains on my Subaru?
The simple answer: no.
Due to Subaru's Symmetrical All-Wheel Drive system, adding snow chains to your tires is not necessary, nor recommended. Many of Subaru's vehicle manuals explicitly state that snow chains are not recommended. Additionally, some vehicles, such as the Outback, have a very low clearance between the vehicle body and the tires. This makes installing chains difficult and can potentially be damaging.
What are alternatives to snow chains?
Obviously, a good set of winter tires is a safe and reliable choice. However, winter tires can be expensive, difficult to store and a pain to install and un-install once the winter weather has ceased.
At Wilsonville Subaru, one of our favorite snow chain alternatives is AutoSocks. These safe, legal alternatives are lightweight and easy to install. AutoSocks are made out of durable textile materials that provide great traction on snowy or icy roads. Check out the video below to learn more about AutoSocks, and contact our parts and service department to find the perfect size for your vehicle.