Should Baby Boomers Consider a Compact SUV for Their Next Car Purchase?
We get it, for years you've dreamed of being done with work, enjoying retirement and cruising around town in a beautiful new sports car, following no one's agenda besides your own. But is a shiny sports car or a big luxury car really an ideal choice for the Baby Boomer generation? Consumer Reports recently released a list of the "Top 25 New Cars for Senior Drivers" – and you may be surprised to see that 7 out of the top 10 are compact SUVs. But why exactly are these compact SUVs ranking at the top of the list? Consumer Reports broke things down into four categories that are ideal for Baby Boomers: visibility, front seat access, controls and headlight performance. We'll dive into each of these a bit deeper to understand why they are essential for senior drivers.
3 of the top 5 cars in Consumer Reports' top 25 cars for senior drivers are Subarus – but why?
Visibility
Having a clear view of your surroundings when behind the wheel is obviously important – and a factor many don't think too deeply about during the car-buying experience. Sure, you want to be able to see the road ahead of you, but it is also important to be able to easily see out of the sides and rear of the vehicle.
Front seat access
Getting in and out of your car doesn't have to be a process – and where sedans fail in this category, compact SUVs thrive. Compact SUVs typically have lower door sills and wider door openings helping make access to the front seat much more convenient. The days of ducking and crouching into the front seat are over once you hop into a compact SUV.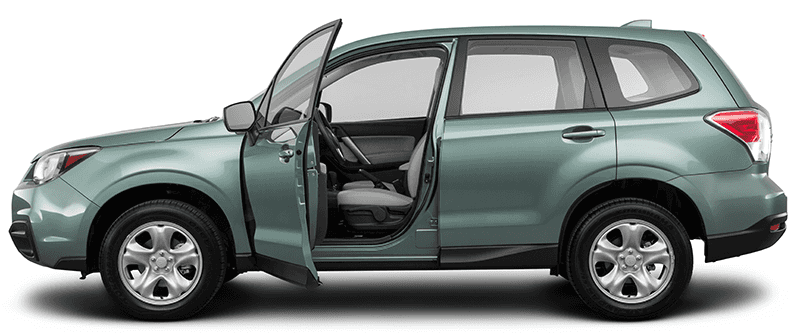 pictured: 2018 Subaru Forester
Controls
Some cars just have way too much going on – with intricate gauges and confusing buttons and knobs for simple features like the radio and air conditioning. Consumer Reports ­­­­­­chose cars with easy-to-read gauges as well as simple and intuitive controls in order to make life a little easier behind the wheel.
Headlight Performance
Whether you drive in the dark every evening or barely at all, headlight performance is extremely important when it comes to safety. Headlights that don't perform well create a safety hazard for you as well as all other drivers on the road.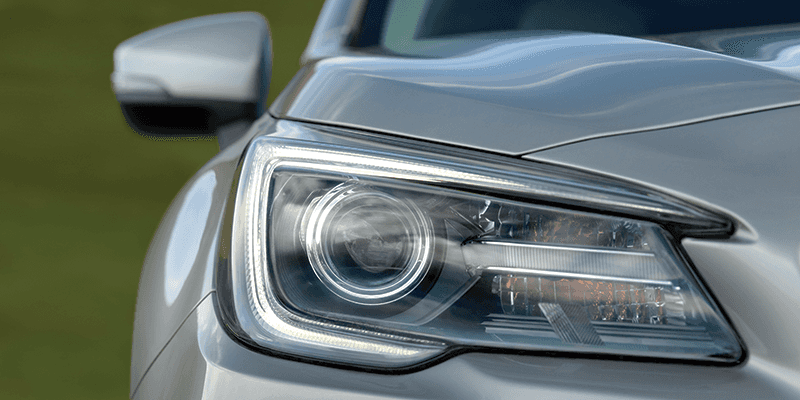 So, which Subarus made the cut according to these standards?
Consumer Reports has listed the Subaru Forester as the number 1 car for senior drivers, due to its impressive behind-the-wheel-visibility, intuitive controls, stellar headlight performance and easy front seat access. The Subaru Outback came second on the list, the Legacy came in at number 5 and the Crosstrek earned the 19th spot.
Consumer Reports Top 25 New Cars for Senior Drivers: