Subaru 'Eye' Headlight Nicknames: Are you a Hawk Eye or a Bug Eye?
If you're a fan of the Subaru Impreza, then you're probably already aware that it has gone through multiple different generations of styling. This vehicle has a cult following and is extremely popular to modify to the owner's liking. With multiple generations of this vehicle, comes nicknames with each of them. Starting with the "Mean Eye" in 1992 and now with the "Evo Eye" in the current generation, we will go over all of the different generational nicknames over the years.
1992, Mean Eye
The first generation, available from 1992-2001, has been coined as the "Mean Eye". There were various engine options throughout this generation including a 1.5L, 1.6L, 1.8L, 2.0L, 2.2L, and a 2.5L. Only the 2.0L and 2.2L engines offered the turbocharger, which became the selling point in later generations.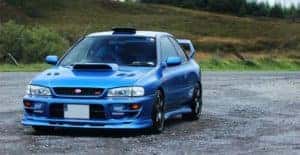 2001, Bug Eye
The second generation Impreza was available from 2001-2007, and went through 3 different headlight changes. The first being the bug eye. The bugeye was only manufactured for 2 years before being replaced by the blobeye.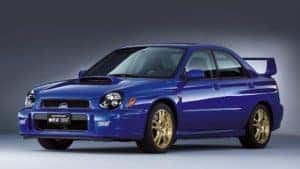 2003, Blob Eye
The blob eye was the first facelift in the second generation, and was also only available for 2 years of production. This year saw a decent power bump, going from 261 horsepower to 300 horsepower.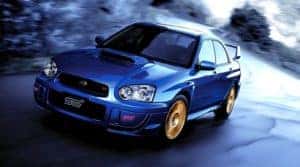 2005, Hawk Eye
The hawk eye was the second facelift in the second generation, and was available for 3 years. These years were called the "Hawk Eye", and is arguably one of the most popular years for the Impreza amongst its following.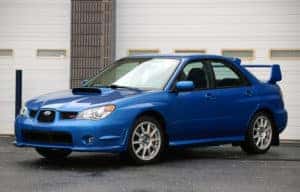 2007, Stink Eye
The third and fourth generations of Impreza were manufactured from 2007-2013 and had two different body styles. The narrow body generation from 2007-2010, and the wide body generation from 2011-2013. Both of these body styles had the same headlight style throughout, and were called the "Stink Eye".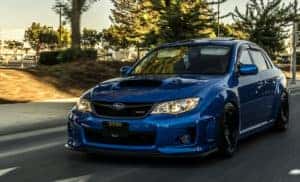 2014+, Evo Eye
The current generation Subaru Impreza has been given the name "Evo Eye". Introduced in 2014, this is still the style on the newest models today.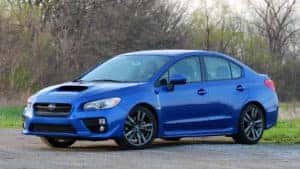 There are certainly a lot of different Impreza styles over the years, and with each having their pros and cons. With that being said, following current model trends for Subaru would show that we are due for another headlight style. What is your favorite headlight generation of the Impreza over the years? Leave a comment down below and let us know!