7 Steps to Getting Your Car Ready for Spring and Summer
The snow is (finally) gone and it's time to prepare for spring! While we may have gotten some snow in mid-March, Oregon finally decided to reward us with some sunny weather.
You've likely packed up the winter jackets and snowshoes and traded them for t-shirts and sunglasses. You're ready for spring, but is your car?
Here are 7 steps to getting your car ready for spring and summer:
1. Replace Wiper Blades
Springtime is the perfect opportunity to replace your wiper blades. Snow and ice can take a toll on your wipers, and while the wet and rainy season is over for the most part, it's important to have a set of working wiper blades just in case. New wiper blades are relatively inexpensive and should be replaced 1-2 times a year, depending on how frequently you use them. This is also a good time to check your wiper fluid levels, while you're at it!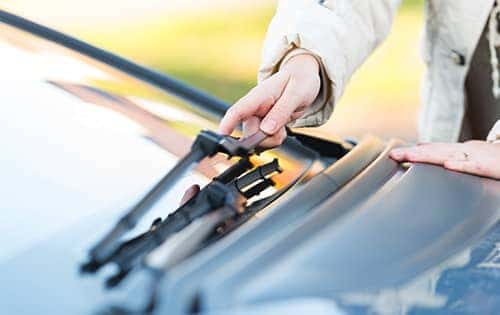 2. Tire Rotation and Wheel Alignment
Between potholes, uneven roads, curbs and bumps, there are many factors that can take a toll on your vehicle's alignment. Getting your tires rotated and your alignment checked is important to ensure the lifespan and longevity of your tires. If your car is constantly pulling to one side, or your tires are wearing unevenly, it's definitely time for an alignment check. Bring your car to your local service center for help. Additionally, if you still have those winter tires on, now's the time to swap them out for all-weather tires.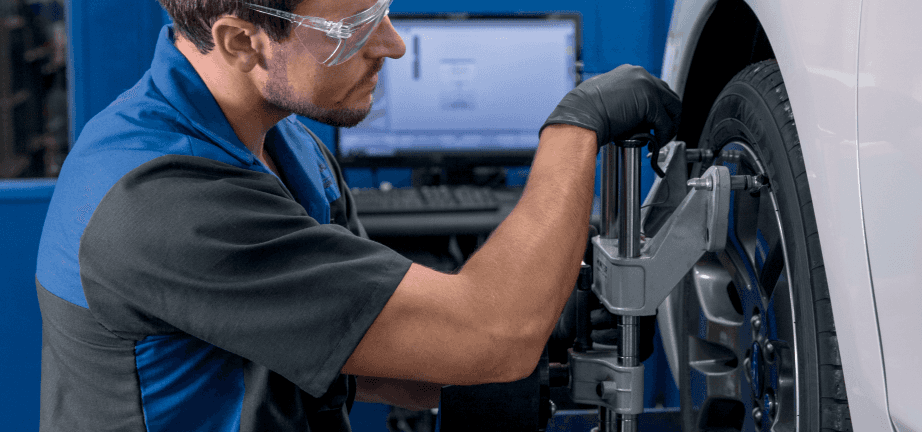 3. Clean the Underbody
We had a few late-winter snow days here in Oregon, which means there was plenty of road salt on our well-traveled streets. Road salts can be hard on the underbody of your car. Using a high-pressure hose along your car's underbody can be very helpful in rinsing off any road-salt-residue left over. If you don't have a hose at home (or you just don't want to do it), most automatic car washes have sprayers beneath the vehicle as well, cleaning the exterior and the underbody all at once. Two birds, one stone.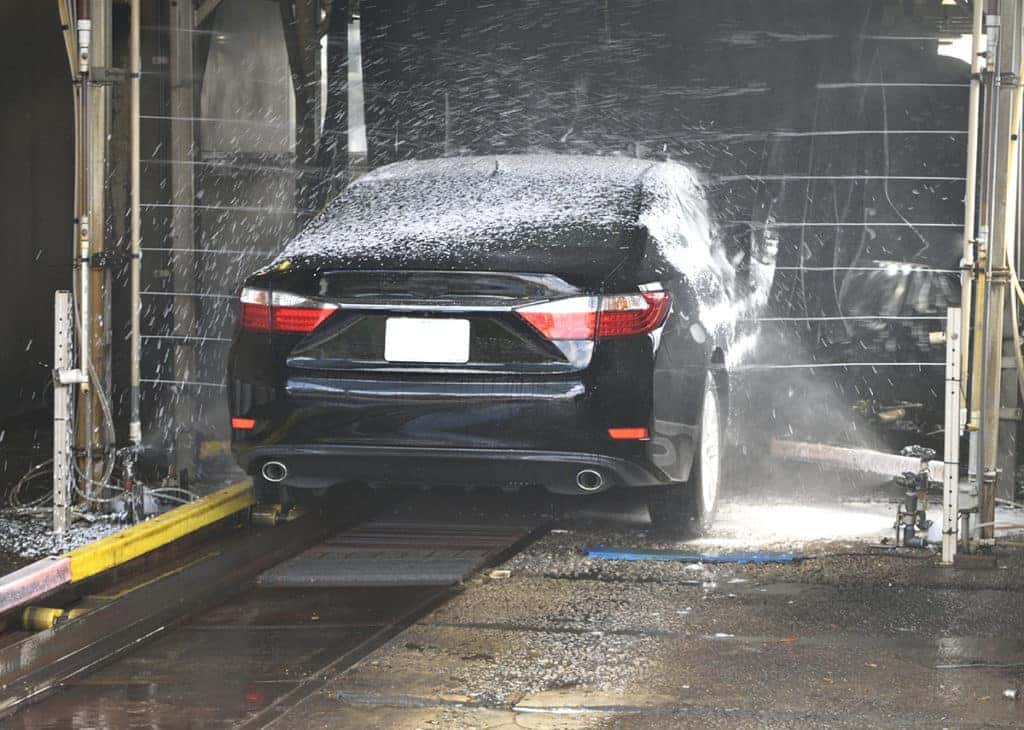 4. Change the Oil
Oil is what keeps your vehicle performing at its best. Just like teenage girls NEED their iced vanilla lattes, your car NEEDS oil. Regularly scheduled oil changes help to ensure that all the elements under the hood are working like a well-oiled machine (pun intended). Most new vehicles only require an oil change every 6 months, but be sure to check your manufacturers suggested maintenance schedule.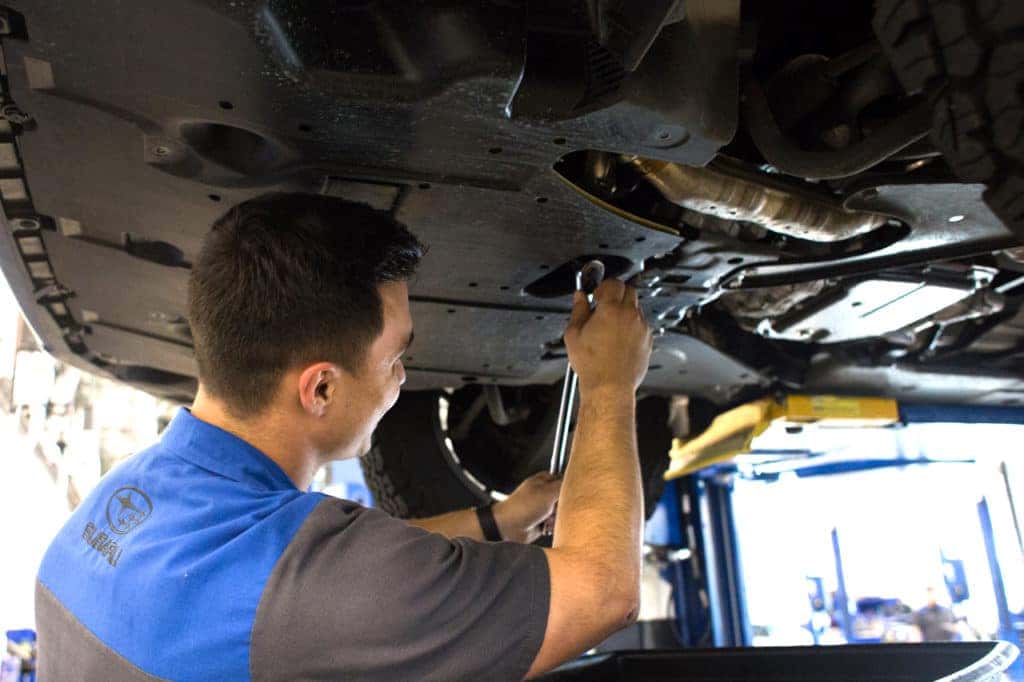 5. Check A/C System
If you've ever been stuck in traffic on a 90 degree day with no air conditioning, you'll know how essential this step is. Your A/C system is probably pretty inactive in the winter months, so turn it on for a few minutes a week leading up to the spring/summer months to make sure it's working properly.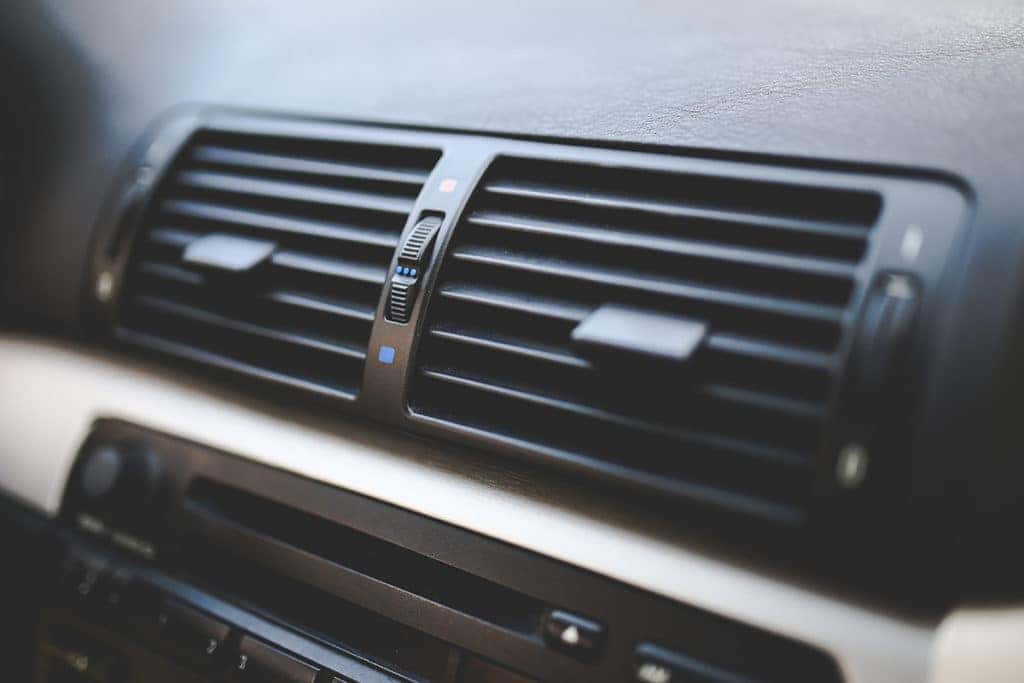 6. Check the Cabin Air Filter
Forgetting about your vehicle's cabin air filter is pretty easy to do. You don't think about the powerful little filter that helps keep the air in the cabin of your car clean. While they only need to be replaced about once a year, it's an important step not to skip! It may be out-of-sight, out-of-mind, but cabin air filters help keep pollutants, mold and debris out of your vehicle's interior. Replacing it before the pollen-heavy spring months is a pretty good idea.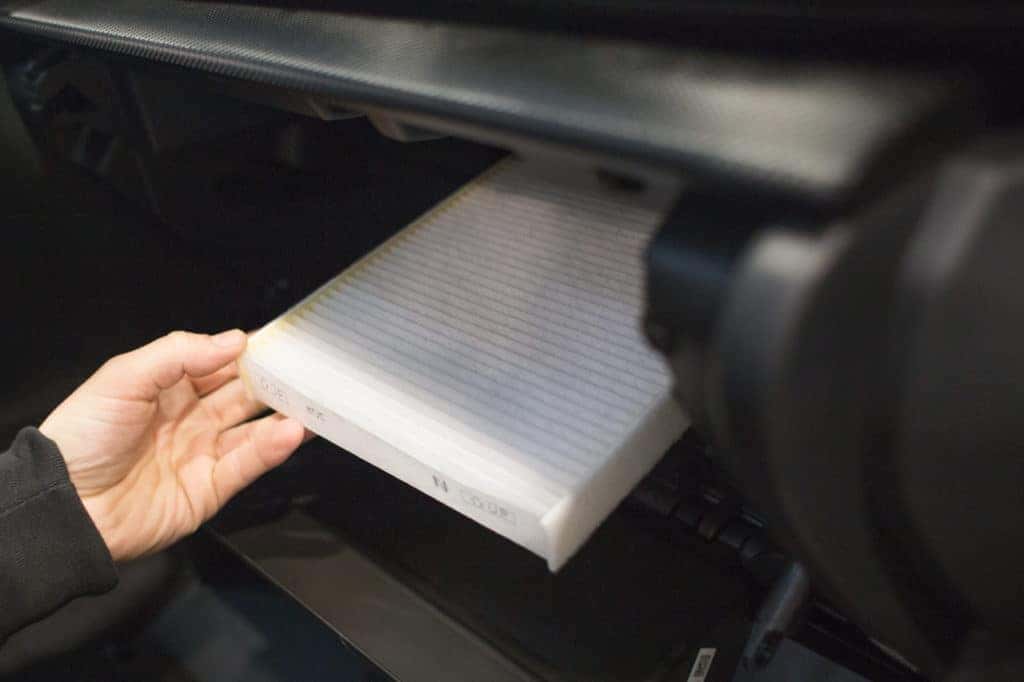 7. Switch Out Your Emergency Kit Items
If you have an emergency kit somewhere in your car, now is a good time to swap out the ice scrapers, snow chains and winter jackets. Here are some helpful items to keep in your emergency kit for spring:
A spare tire (obviously)
Jumper cables
Flashlight
Water bottles/drinking water
Granola bars or nuts
Cell phone charger
First aid kit
Car fluids (motor oil, washer fluid, coolant).
A lightweight blanket
Now you're ready to hit the road on your next spring adventure. But where will the road take you? Comment your favorite Oregon getaways, or any further questions below!