Which Subaru is Best for Me?
If you live in Oregon, you likely see Outbacks, Foresters and Crosstreks on I5 daily. We deserve the perfect car for our adventurous North West lifestyles, which is why Subaru has become such a staple in the Oregon community. But, which Subaru is best for your lifestyle? Whether you're looking for a reliable AWD to get you up to Mt.Hood, a daily commuter to get the kids to school, or the perfect track-ready car, there's a Subaru for you.
Which Subaru is Best for Fuel Efficiency?
When it comes to buying a Subaru, you don't have to compromise fuel economy. Even Subaru's largest vehicle, the Ascent, records an impressive 23 MPG combined city/highway. But if you're looking for a daily commuter that can get you from point A to point B without even thinking twice about refueling, there are a few good options.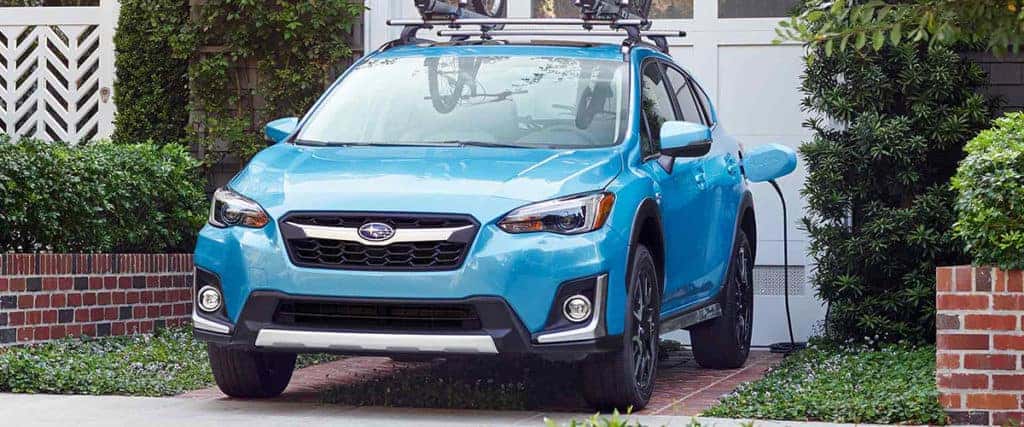 Which Subaru is Best for my Budget?
Buying a car is one of the biggest financial decisions you'll make in life. Luckily when it comes to Subaru, you can get a reliable, long-lasting vehicle without breaking the bank. Here are a few of Subaru's most affordable models: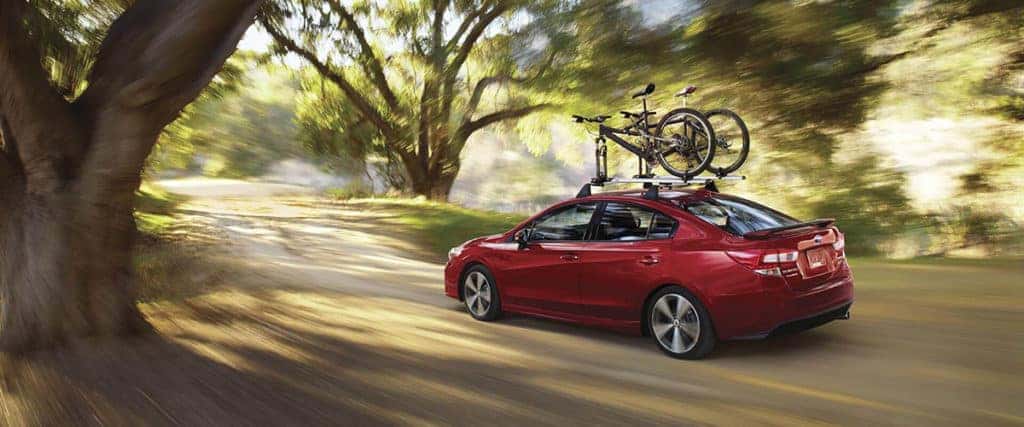 Which Subaru is Best for Off-Roading?
Subaru's impressive Symmetrical All-Wheel Drive system is standard on all models, aside from the rear-wheel drive BRZ. Symmetrical All-Wheel Drive helps keep your vehicle on its intended path, improving overall traction when it comes to driving in rain, mud, sand and snow. If you're looking for an adventurous choice, here are a few of our favorites.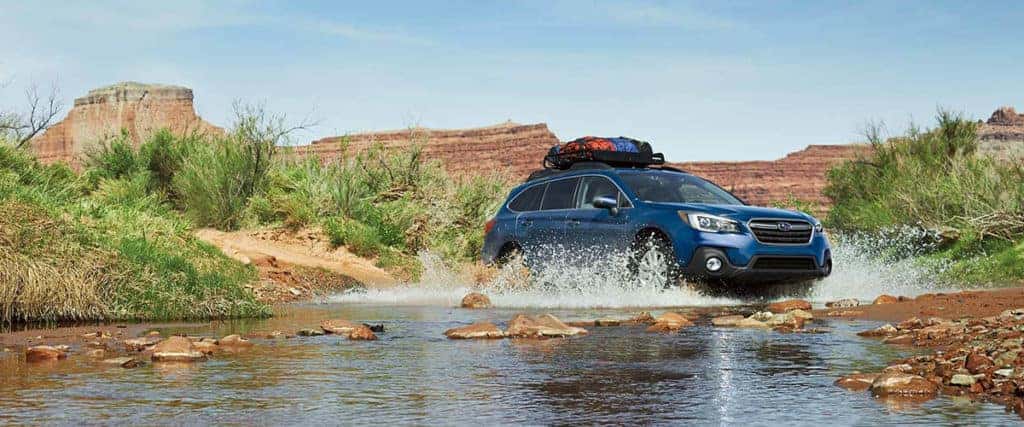 Which Subaru is the Sportiest?
If you're looking for something on the sportier side, Subaru has a couple of options.